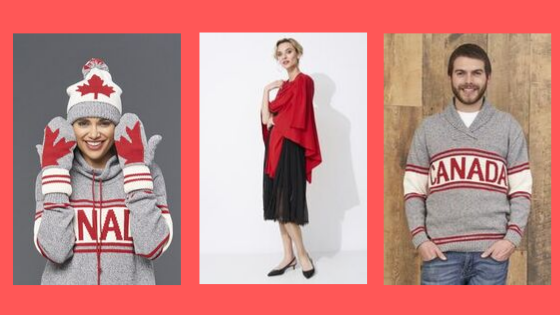 Parkhurst is a premium quality made in Canada knitwear company. You can shop online for a broad range of Parkhurst sweaters, jackets, coats and tops from Parkhurst's Cotton Country and Outdoor Edition lines. We also carry their fantastic hats, scarves, mitts, gloves and accessories. Knitwear by Parkhurst is made with quality in mind and lasts for years.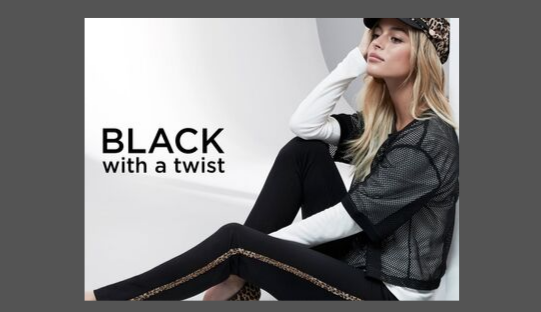 Lisette L pants have such a flattering fit. A favourite of Oprah, Lisette pants are a dress or casual pant with a tummy control mesh. With the Kawartha Store you can shop online for Lisette L, and they are made in Canada!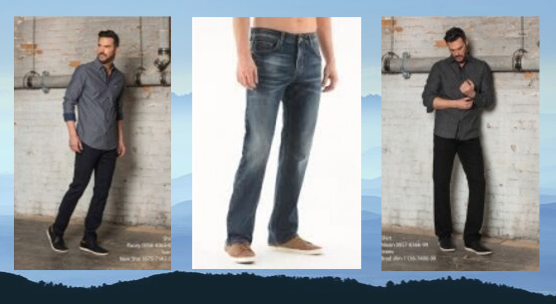 LOIS Jeans (Canada) has been in the denim business for more than 40 years. Every collection is created in Canada. Lois jeans objective is to offer superior quality of jeans. Our expertise and creativity enable us to offer our customers original and trendy products at an affordable price.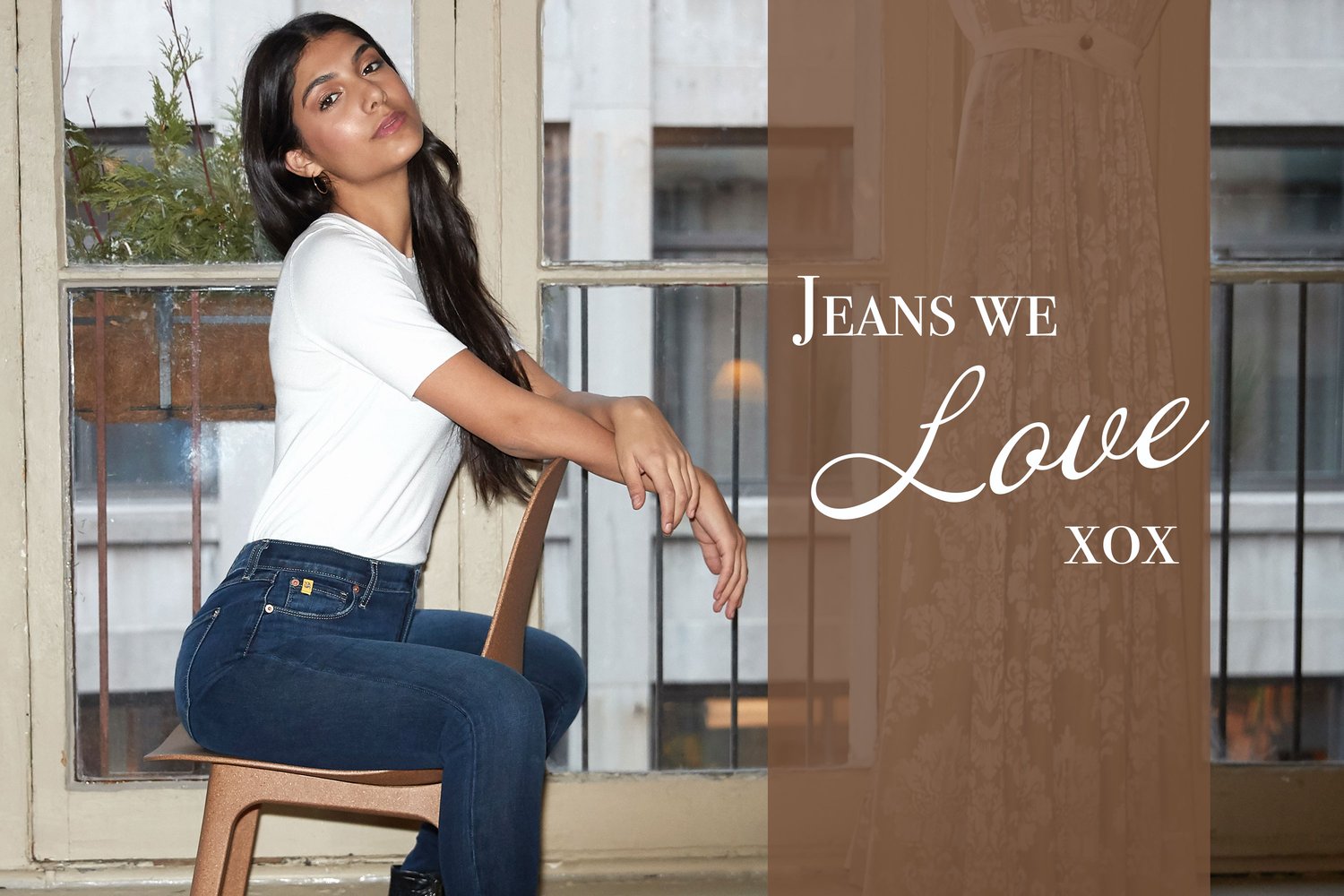 Do you wish you could wear yoga pants every day? Yoga Jeans by Second Denim are just as comfortable, but they are a premium denim available in a stunning variety of colours and washes. We have a large selection of Yoga Jeans online. Skinny, straight or ankle we've got a pair that will fit you perfectly. All of their denim is 100% handcrafted at the Yoga Jeans production facility in Quebec, Canada.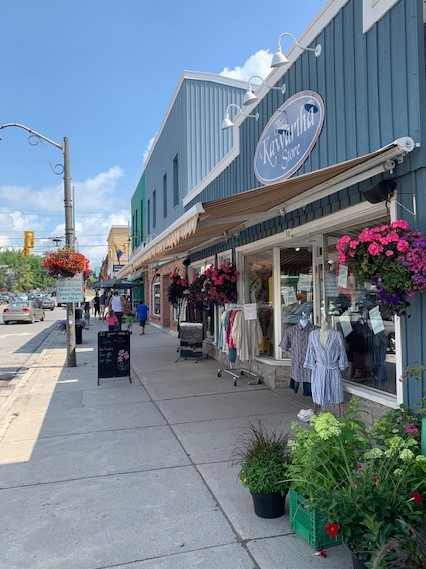 You can also shop for C'est Moi, Crazy About Black, Ezze Wear, Hides in Hand, Pure Essence, Myka, Anne Marie Chagnon, Michael Tyler, Ruelle, Pretty Woman, Vionics, Arcopedico, L'Artiste and more. We are always expanding our selection to bring you the best online shopping experience we can.